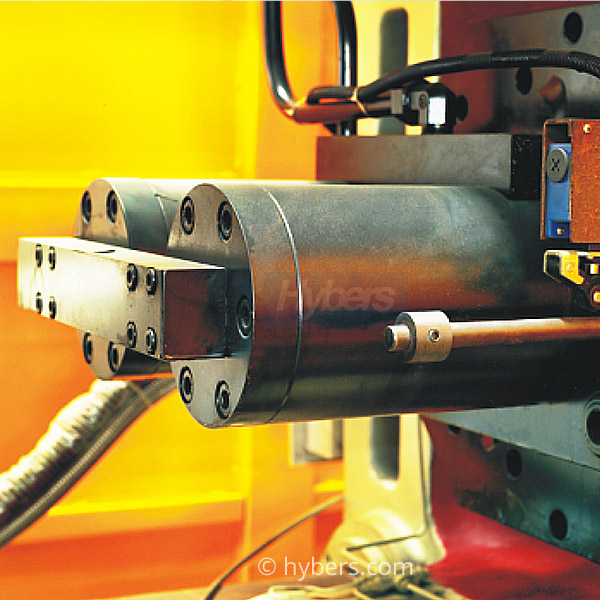 Ejection part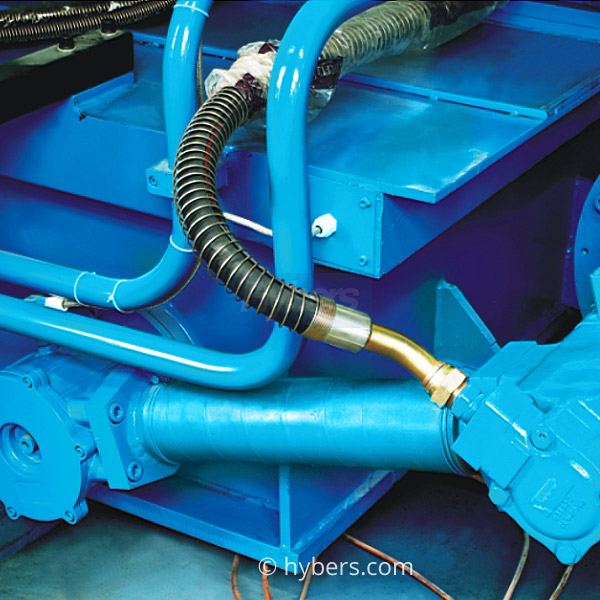 Applying the American Vickers blade pump, which is durable, energy-saving and hight effective.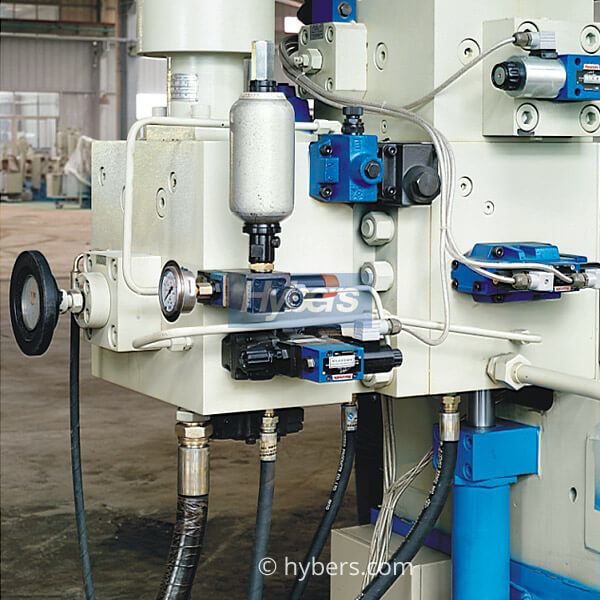 Advanced press-emitting and pressure-increase system to ensure a precision regulation of the pressure, speed and starting speed in each part to guarantee the quality of the casting pieces.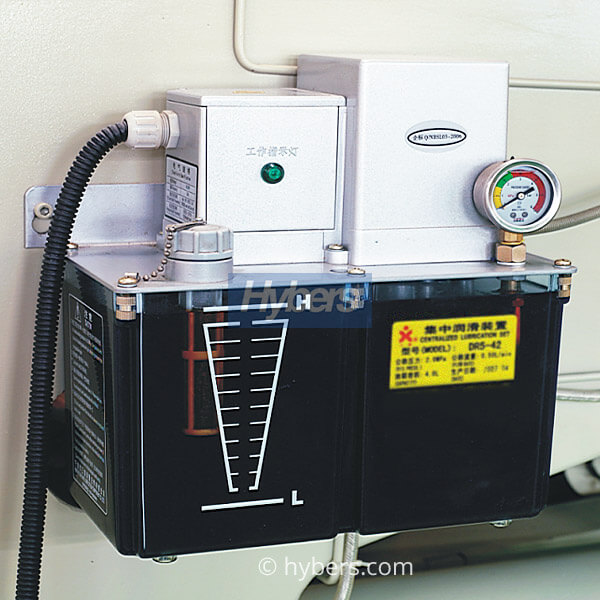 Centralized lubrication deive for the toggle system capable of adjusting the lubrication period, time and amount proper uberication of the toggle system can increase the lifetime of machine and reduce maintenance.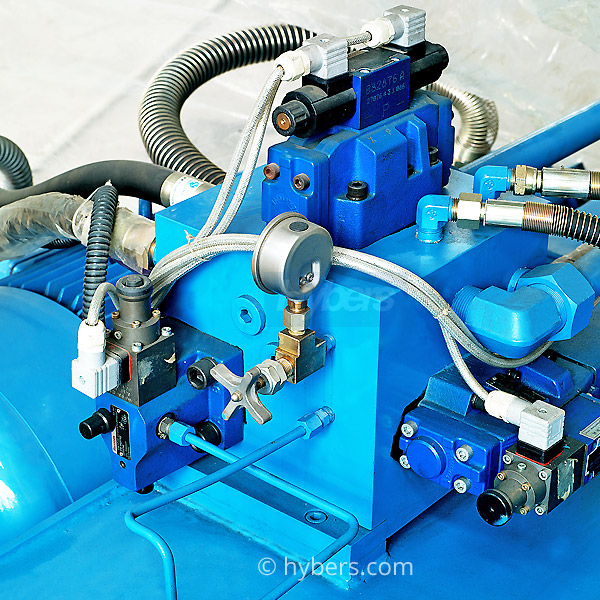 Applying German Rexroth proportinal pressure valve and proportinal flow valve for controlling the pressure and flow so that the mechanism can run quickly, stably, safely, reliably and energy-savingly.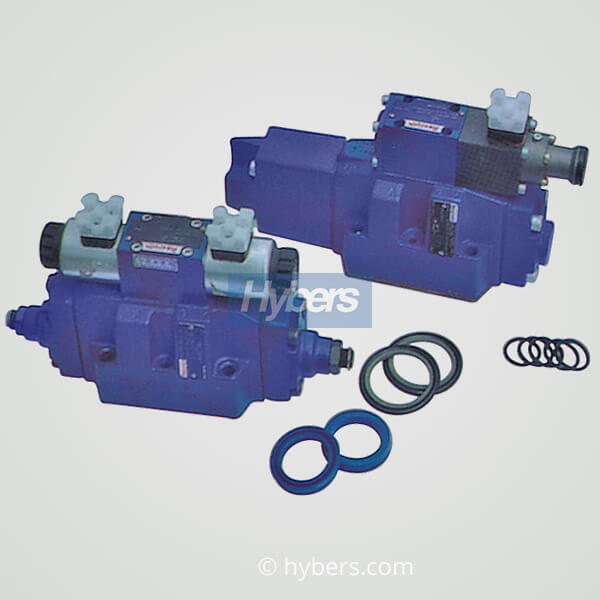 Applying German Rexroth hydraulic valve and European sealing components, providing a longterm good work and leak-free condition of the hydraulic system.